Turning a niche fashion magazine into an established independent publication.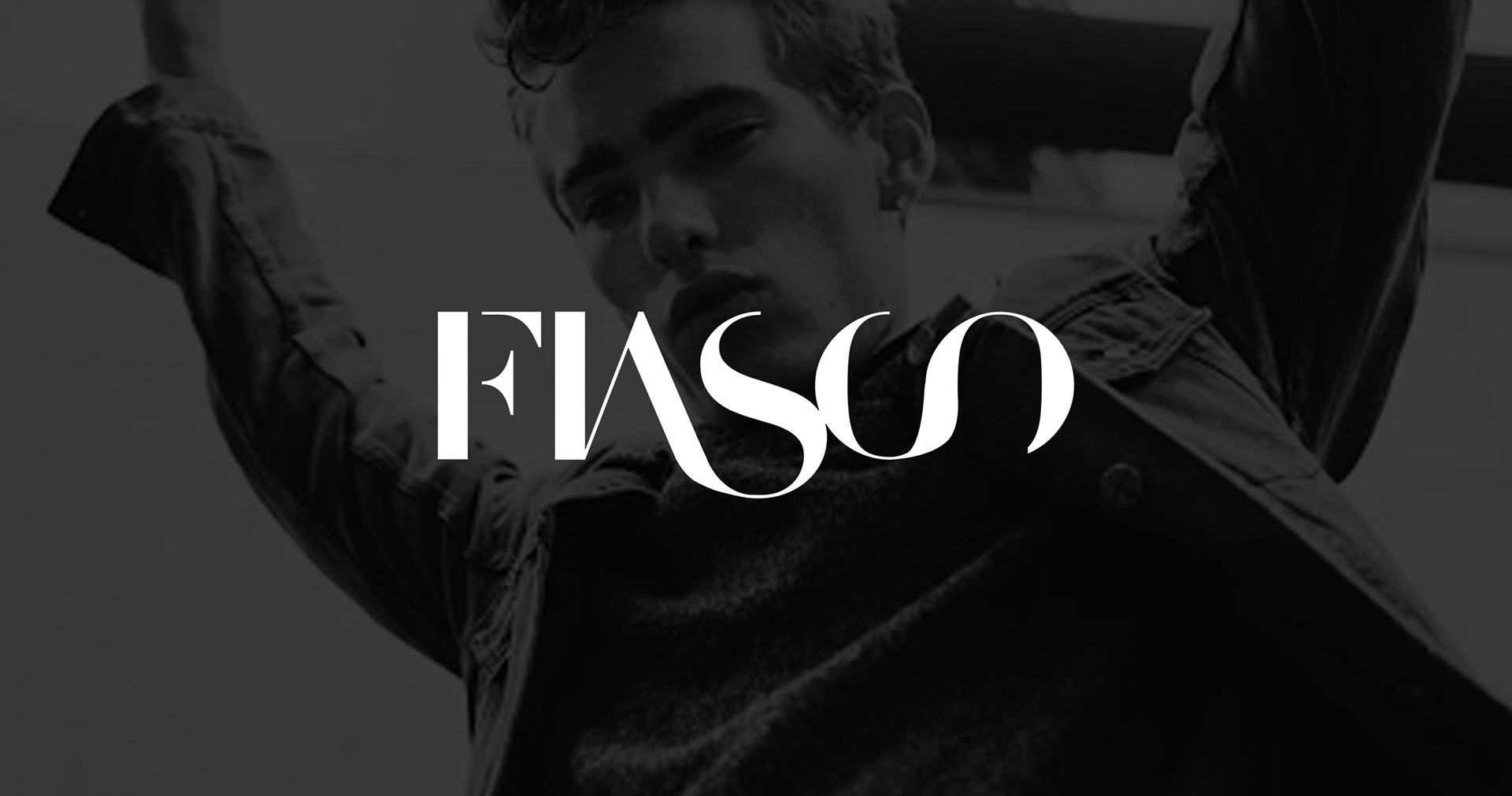 We curated the brand identity as well as the internal editorial design of the magazine.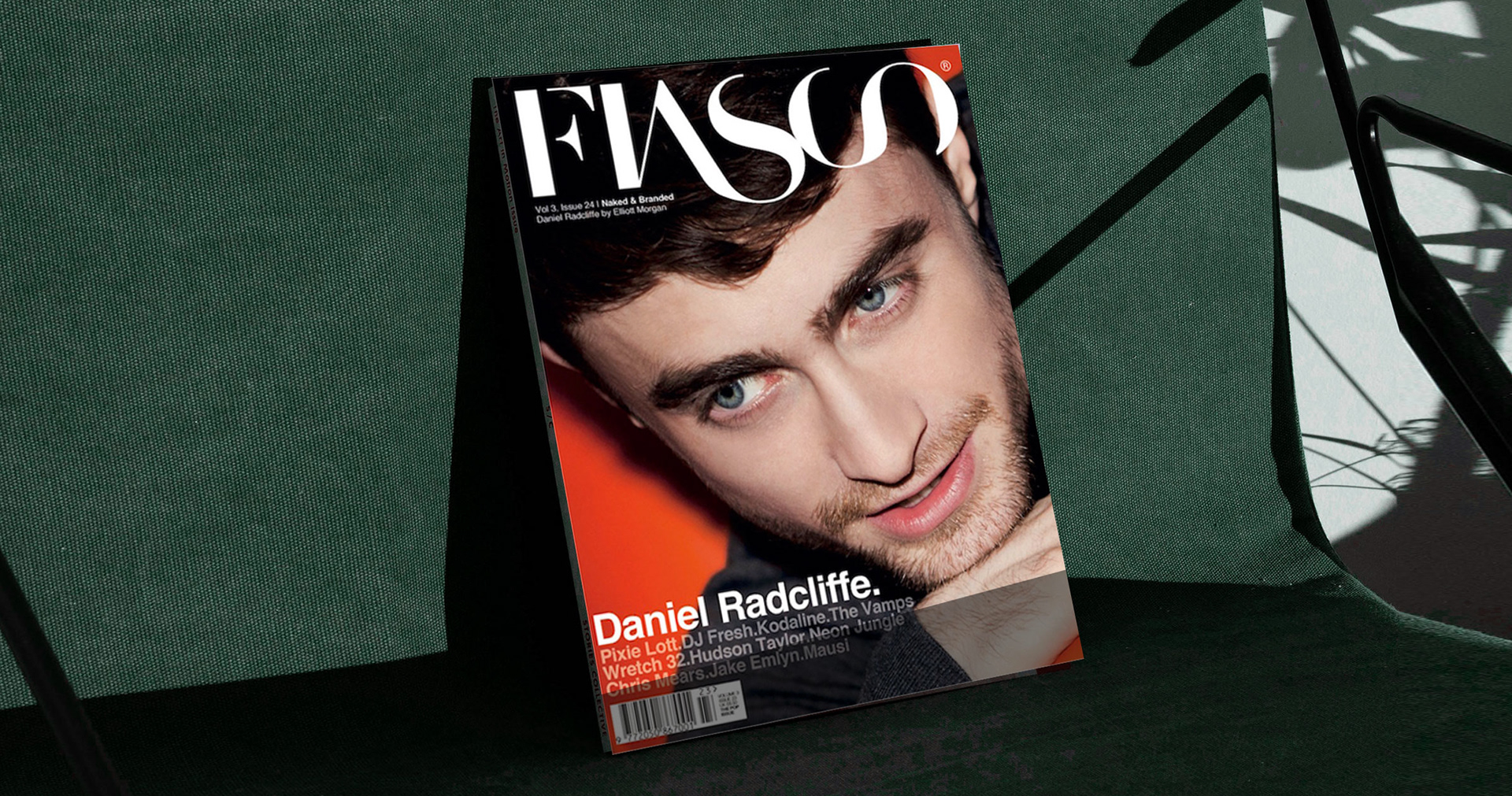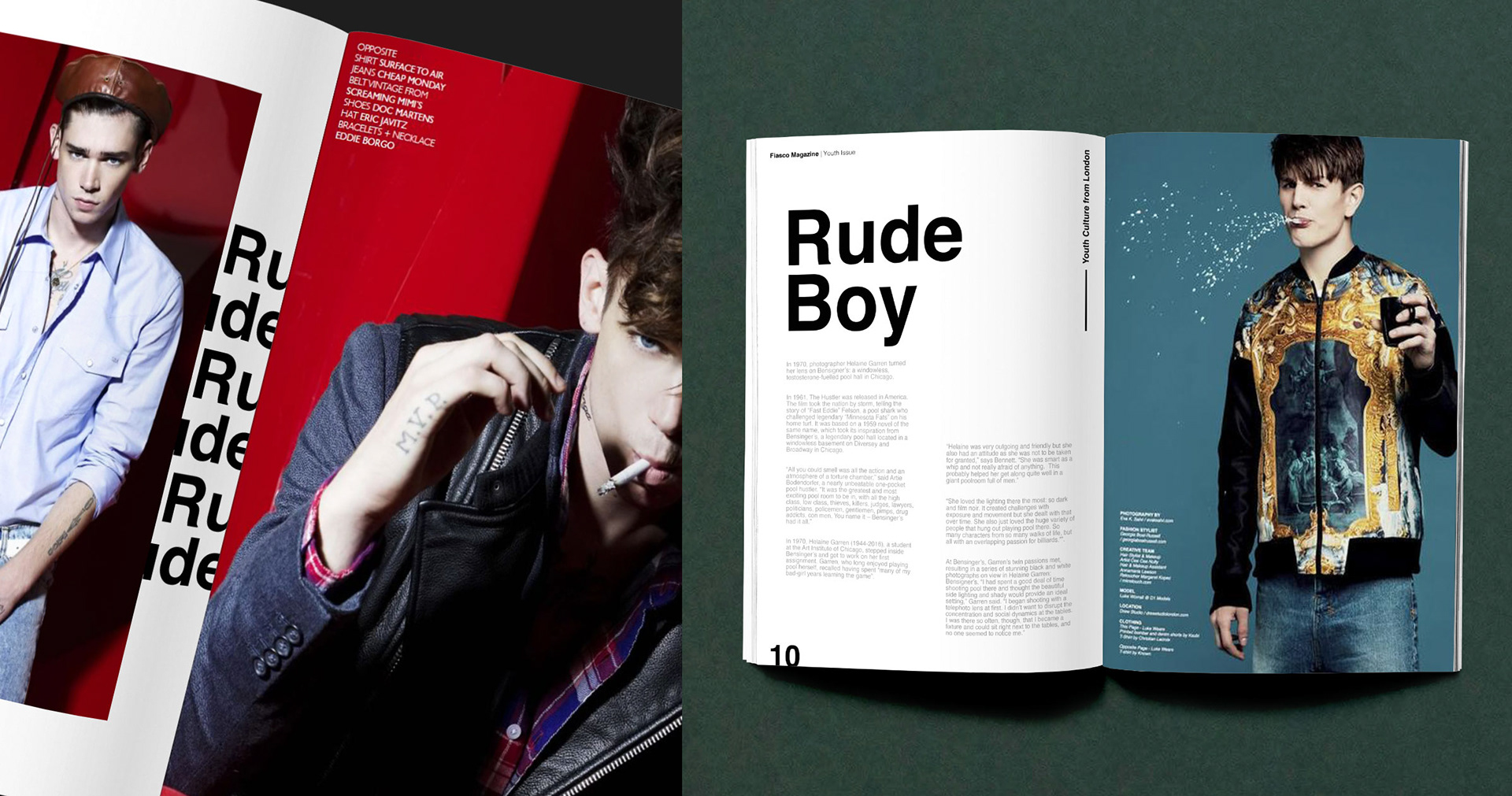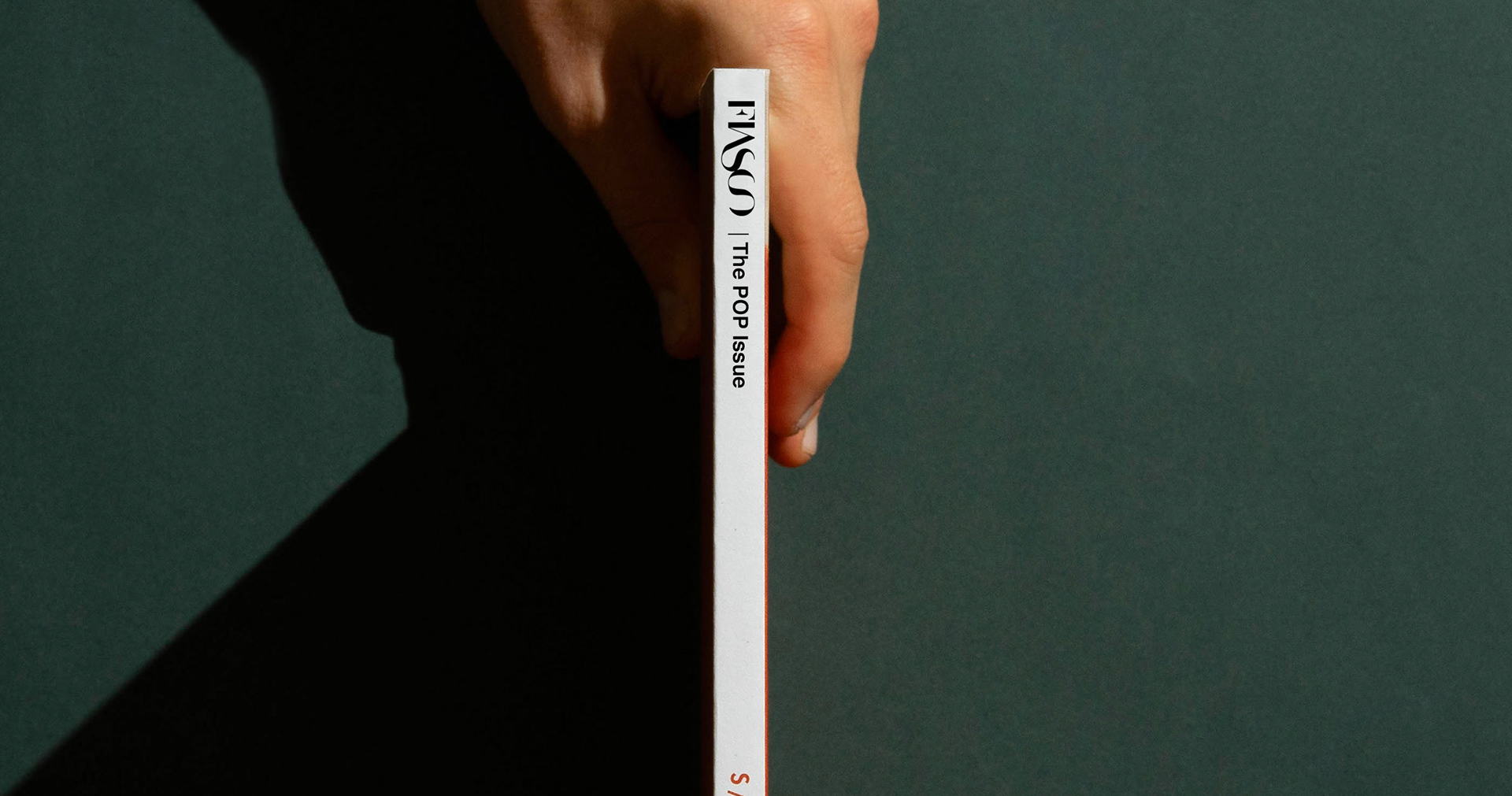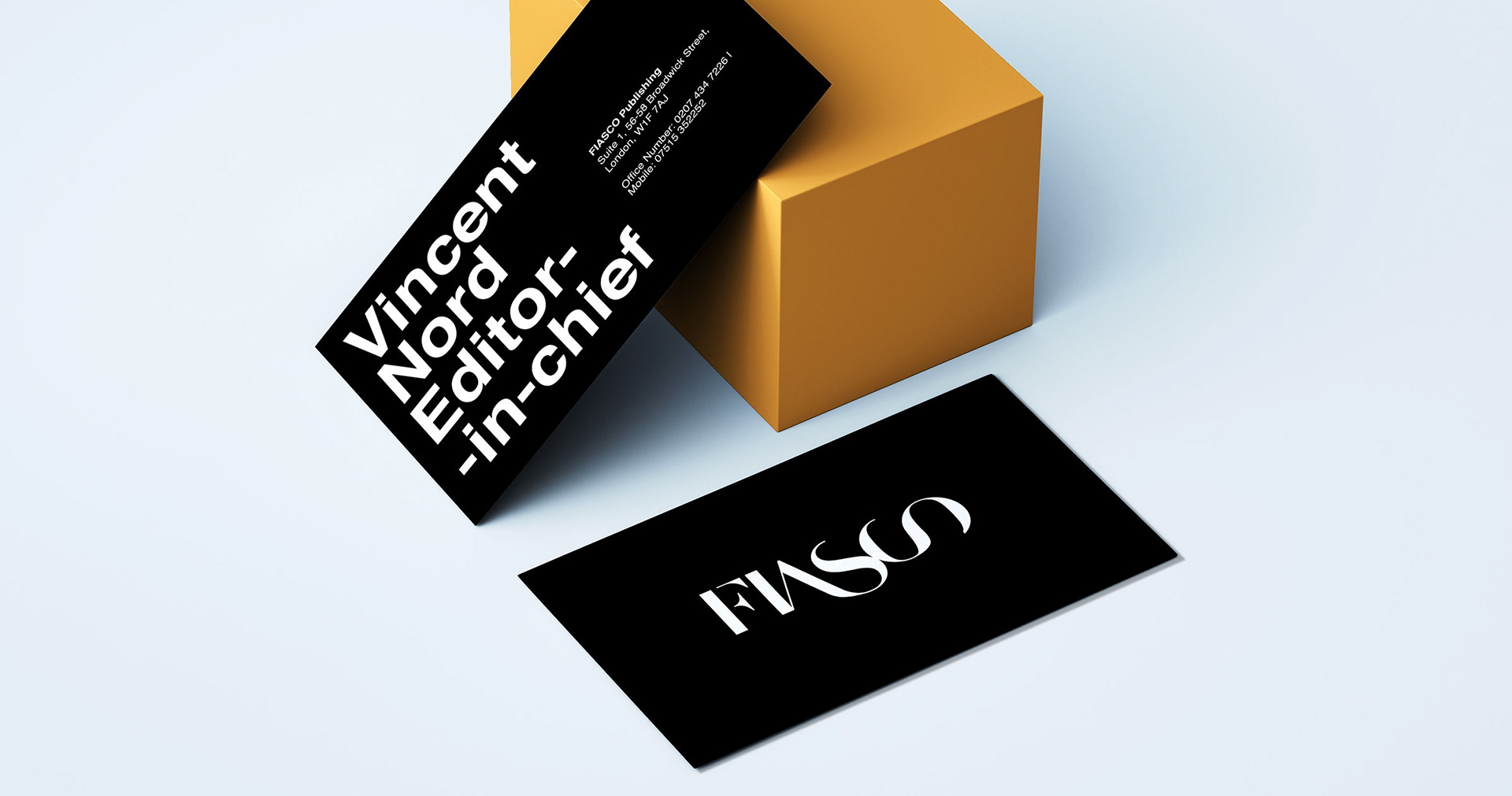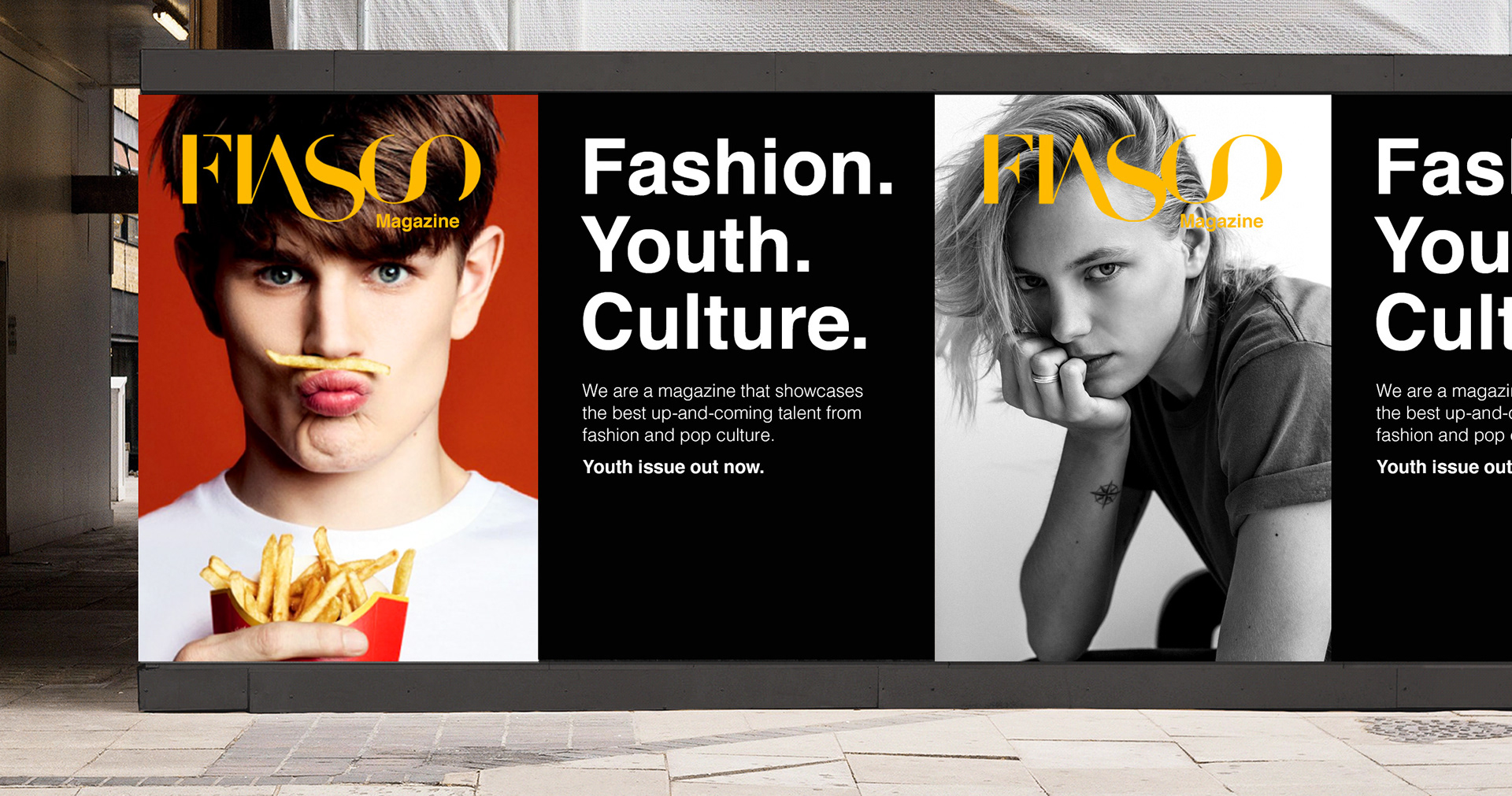 On Social, we created three different content series - The Fiasco Contest, Next Generation Talent and The Model Diaries - to highlight and elevate young talent in the fashion industry.