Zlatan returns to the FIFA World Cup with Visa.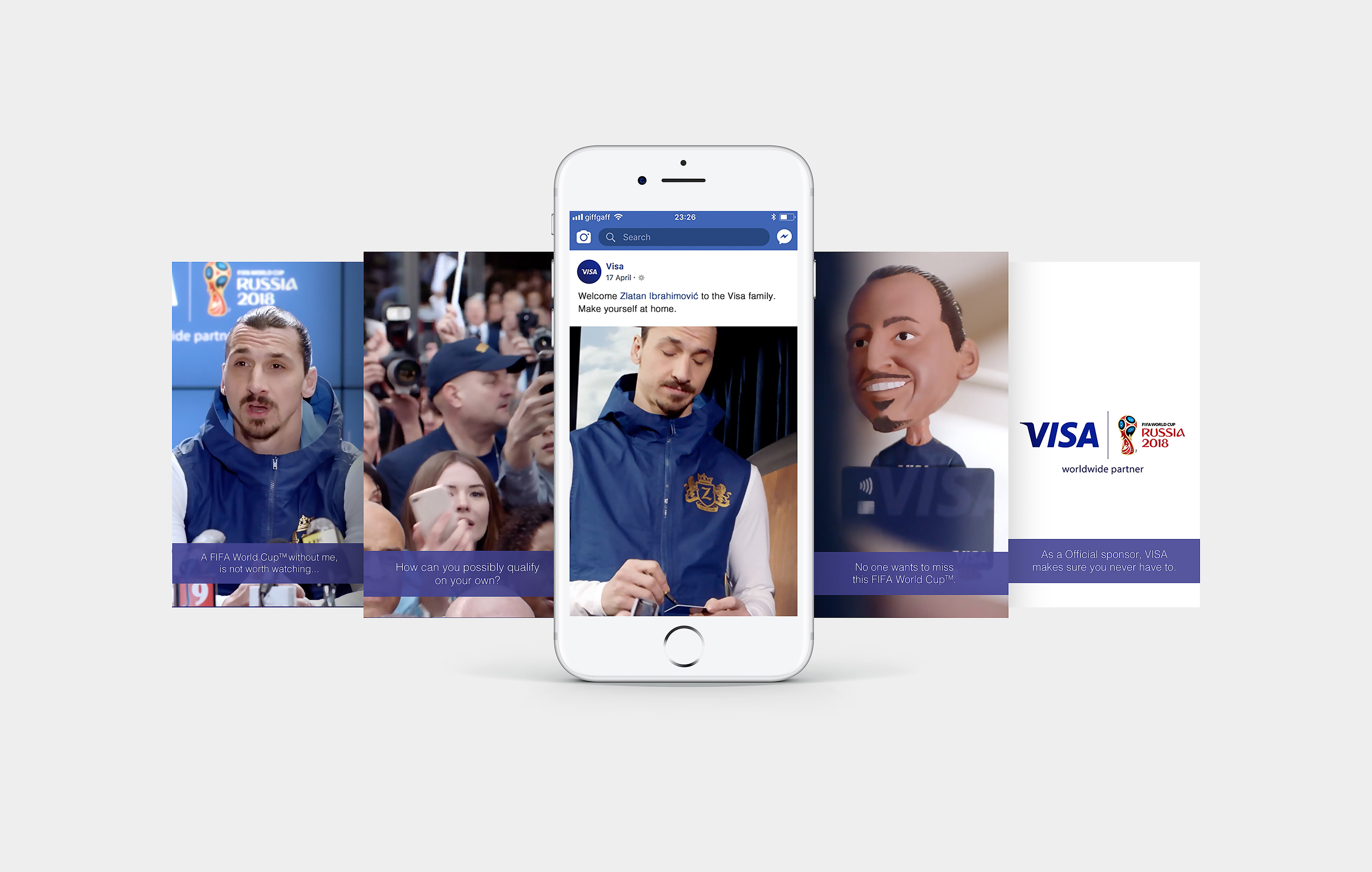 Via social media, Visa gives fans access to an exclusive experience, where they can watch and comment on World Cup games with Zlatan.
We then give fans the chance to win tickets to the World Cup, to watch a match with Zlatan.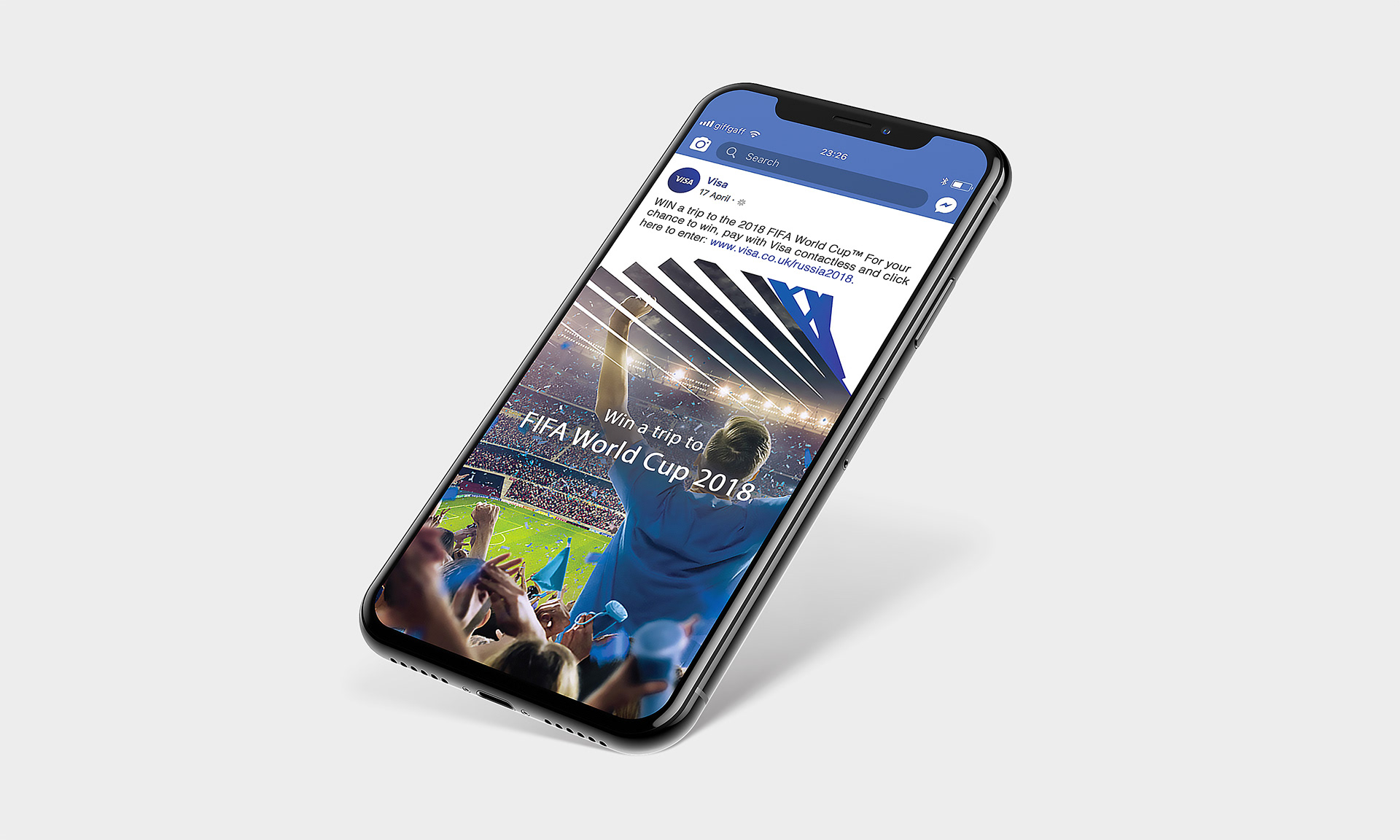 (More content coming soon)